The CLEATS are very important in a conveyor belt system, they are installed on light duty conveyor belts by high frequency welding machine. It is an economical way of increasing carrying capacity for a wide variety of material conveying. Well-designed cleats can increase belt capacity, reduce spillage, prevent material from rolling back on incline conveyors and help to control the discharge on a declined plane. Shanghai Yoube Automation Technology Co., Ltd offers a variety of conveyor belt cleats styles, each style is intended to serve a specific purpose. Our standard cleats include T-cleats, C-cleats and footless cleats, height from 10mm, 20mm, 30mm to 120mm, made of high-quality PVC or PU material. EU and FDA approved food grade material is available on request.
Please check the list below for our PVC and TPU conveyor belt cleats:
Standard T-Cleats:
PVC: T-10mm to T-120mm
TPU: T-10mm to T-70mm
Standard C-Cleats (L-cleats):
PVC: C-30mm to C-120mm
TPU: C-30mm to C-70mm
Standard I-Cleats (Footless cleats):
PVC: I-20mm to I-100mm
TPU: I-20mm to I-60mm
Standard color: white, green, blue and transparent.
* Custom sizes, material and colors are available on request.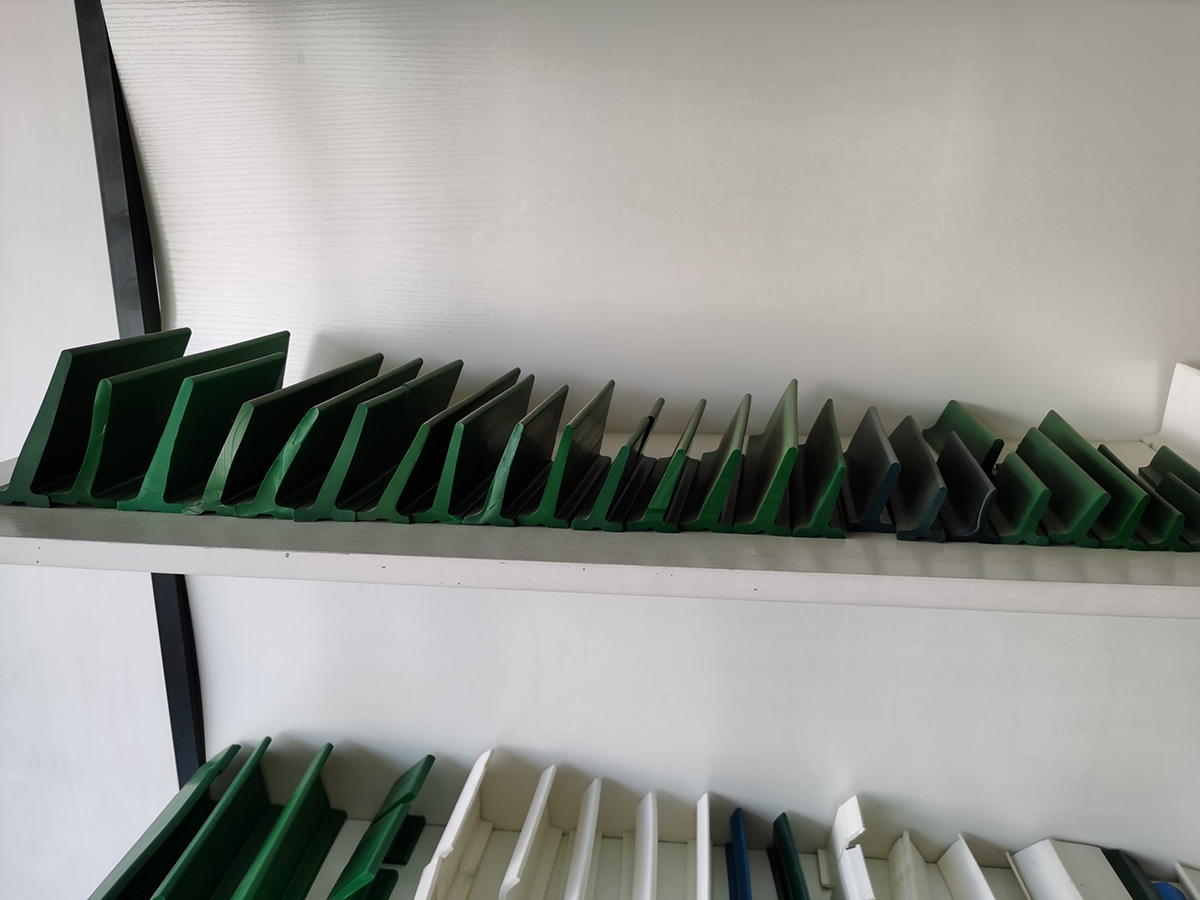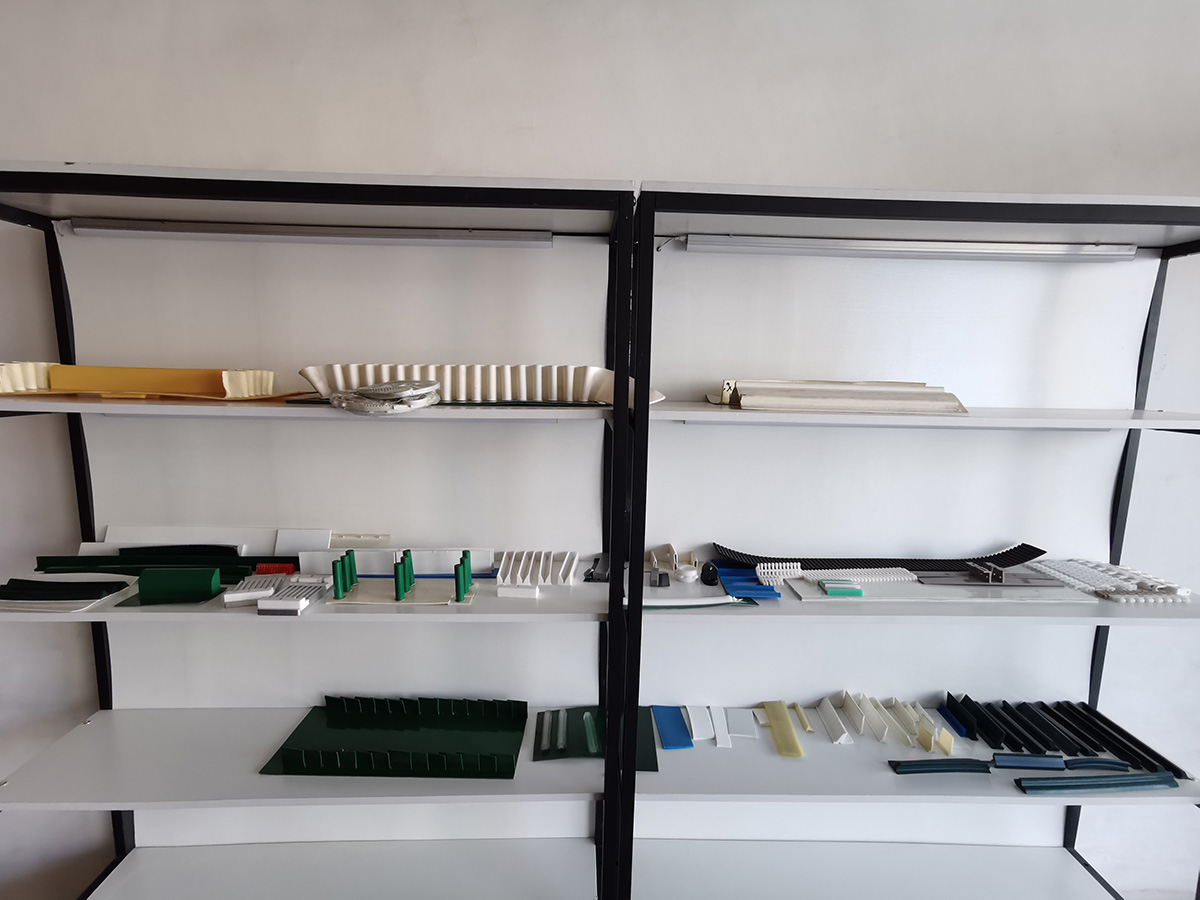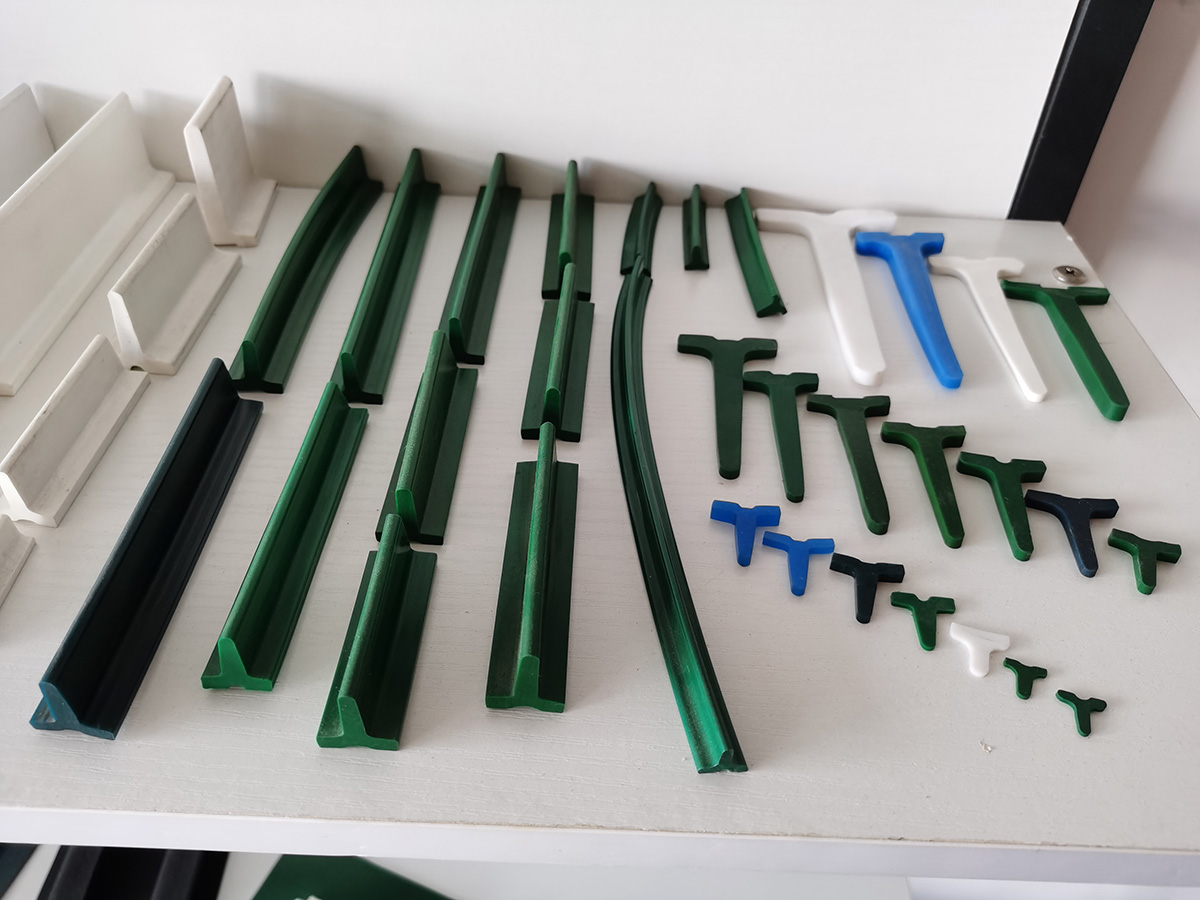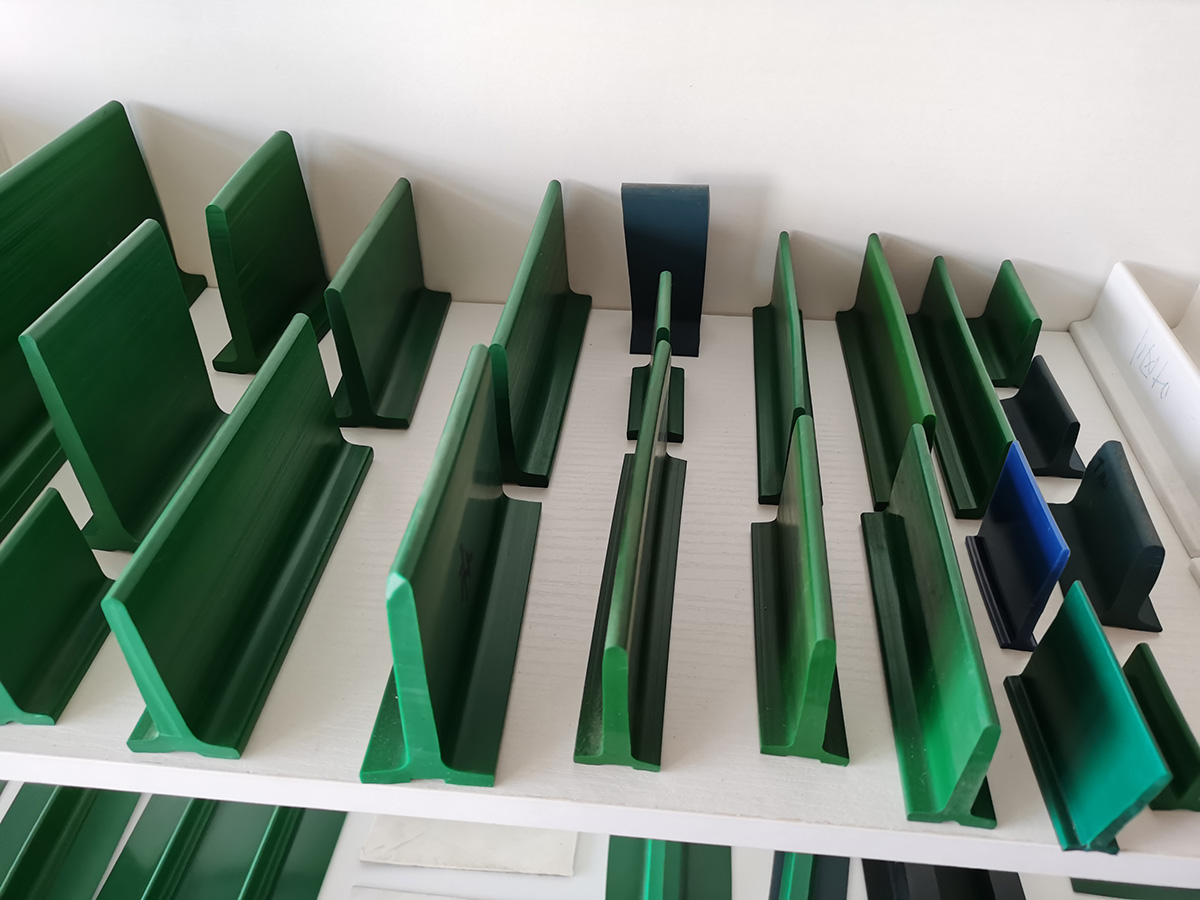 Or you can download our PDF catalog for more details.